Thermal Treatments and Sintering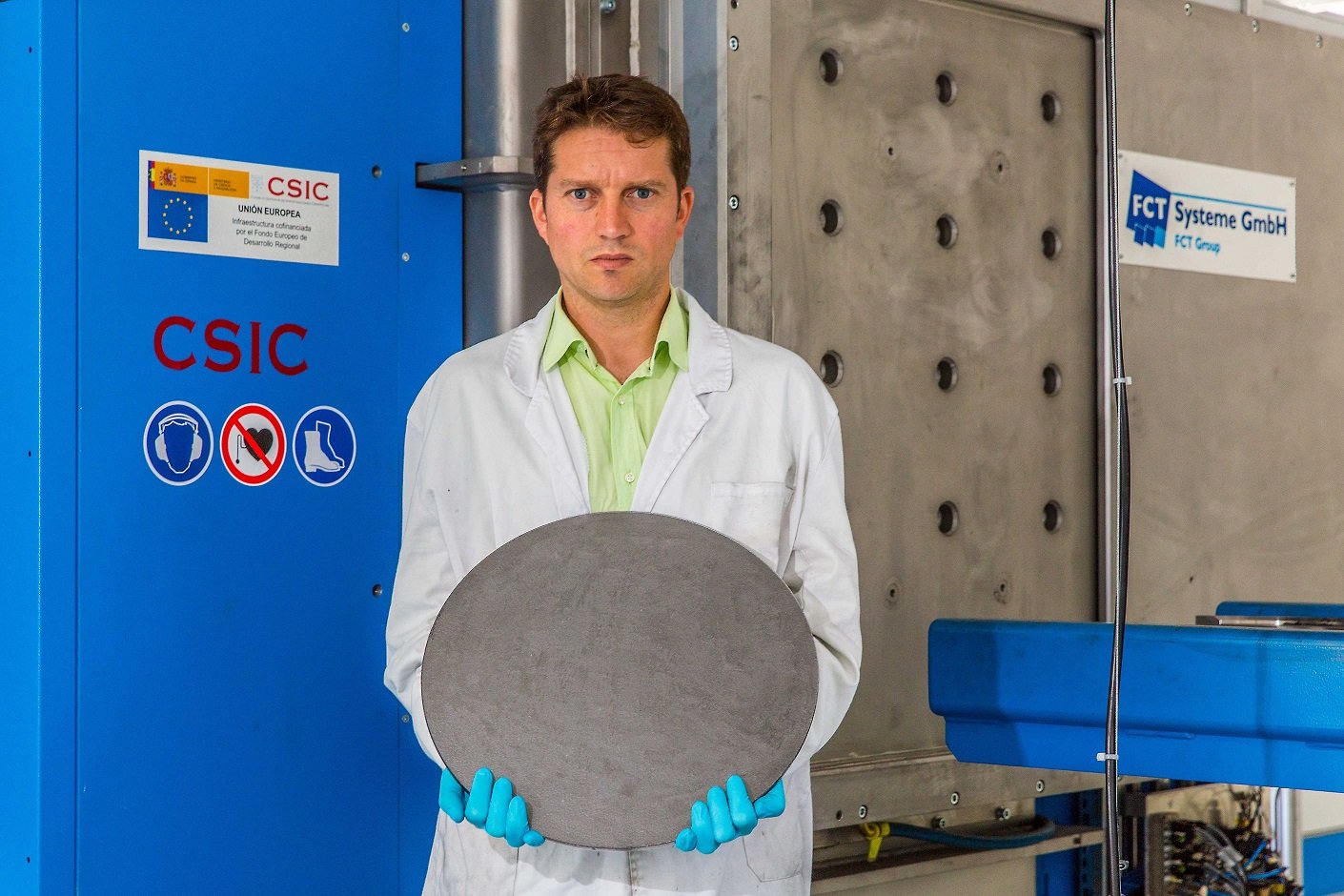 The CINN is fully equipped to perform a wide range of thermal treatments including dilatometric studies, calcination treatments and both presureless and Spark Plasma Sintering.
The services offered include:
Dilatometric studies to determine both dynamic sintering curves and materials\' thermal expansion coefficients.
Calcination Processes.
Conventional sintering can be performed in air (temperatures up to 1800 °C) and in a controlled atmosphere (up to 1600 °C). In adittion the CINN has two Spark Plasma Sintering (SPS) facilities:
A laboratory equipment for samples with a size up to 80 mm in diameter.
An industrial scale research equipment for the fabrication of blanks up to 400 mm in diameter. Additionally, this equipment allows to carry out sintering in a hybrid Hot-Press / SPS mode.