Modeling and simulation of Nano-scale devices and van der Waals materials
Development of the quantum transport code GOLLUM.
Analysis of the Quantum Electronics Transport and of the Optical properties of graphene and other van der Waals materials and devices.
Molecular Electronics and Spintronics.
Ab-initio-based High-throughput screening of new materials.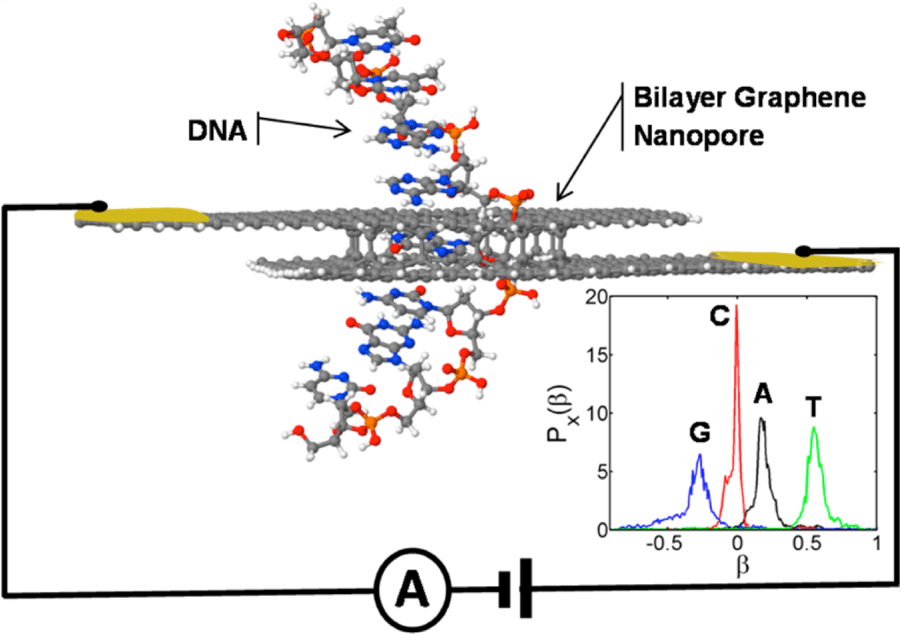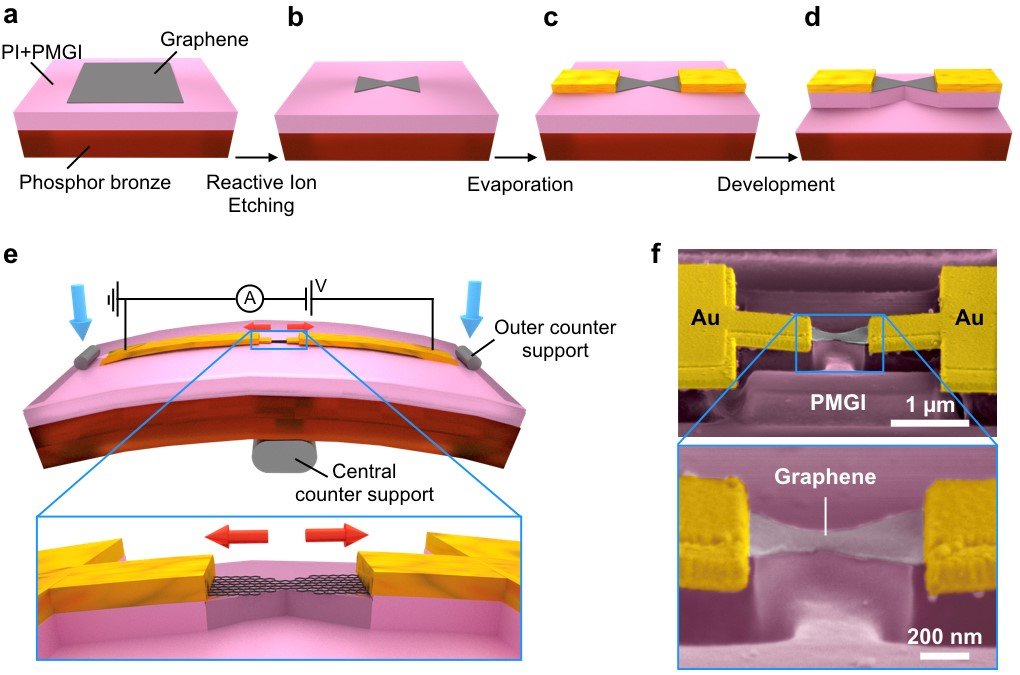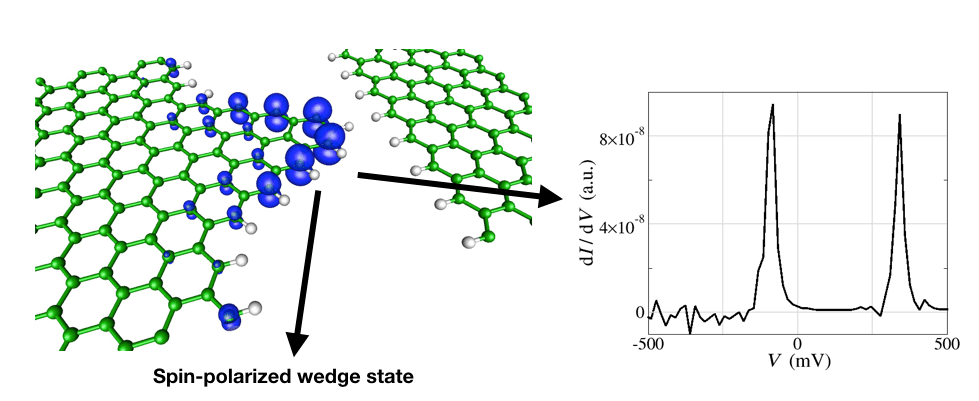 Modeling and simulation of magnetic and optical properties of matter
Simulation of the magnetic hysteresis of thin films and multilayers.
Modeling of the dynamic properties of magnetic nanostructures.
Analysis of the light-matter interaction in 2D materials at the nanoscale.
Modeling of optical images of magnetic nanostructures obtained with Scanning Probes Microscopes (SPM).